Good times in Topanga!
There is nothing sweeter than playing to a crowd of good hearted, music loving people.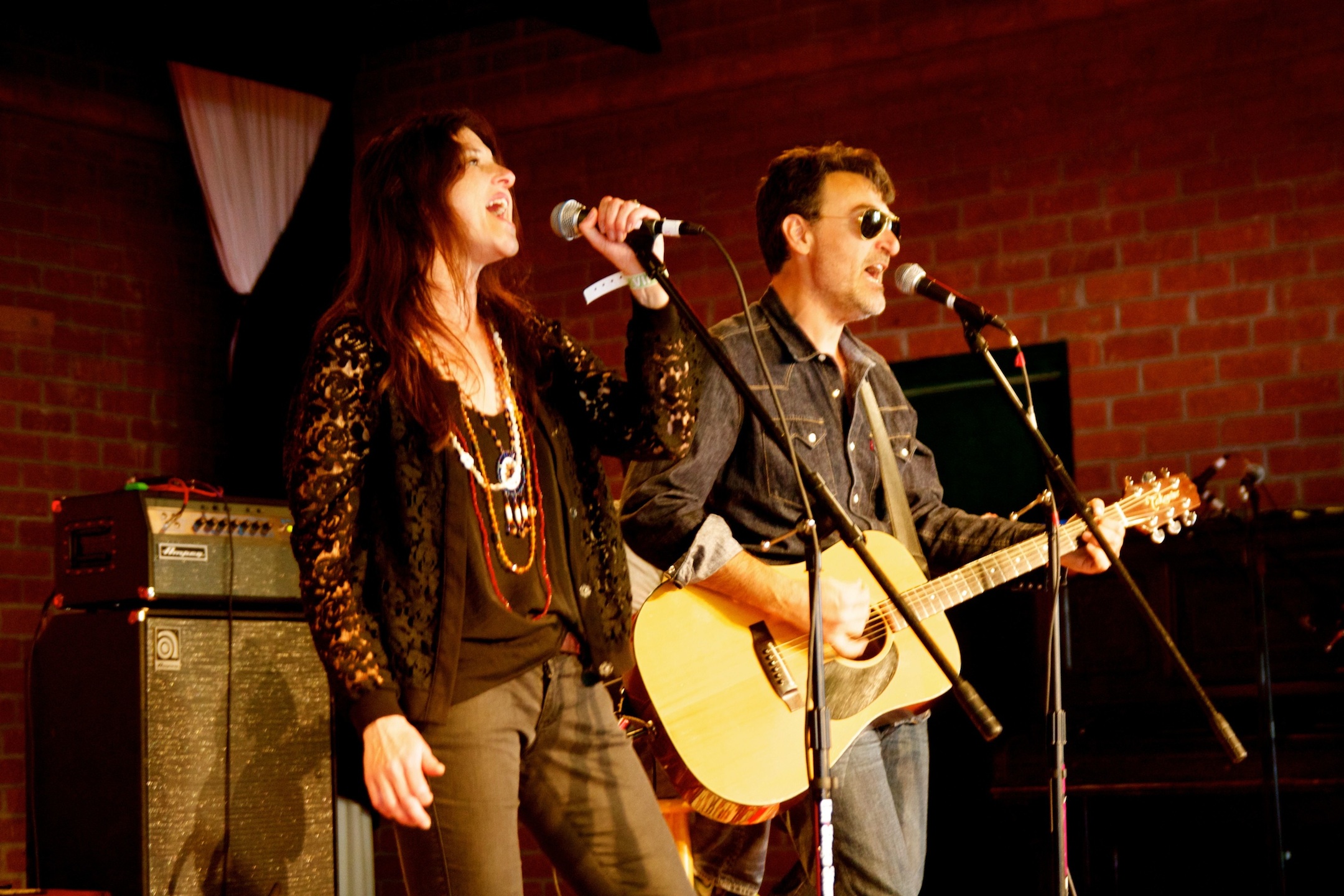 Thanks everybody for coming to see us at Topanga Days, and to the new friends we made there. An extra special thank you to the dancers ... gracias! Till next time!