Walking In the Sun - EP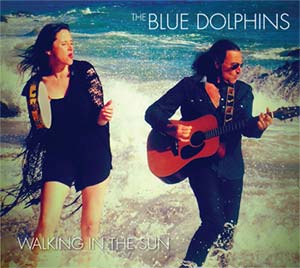 Walking In the Sun is a collection of 6 songs that were recorded on the spot during 2014/15 with a pristine sound quality by the band. All instruments are played with a laid back, optimistic Californian vibe, where punchy drums and fat bass hold down the driving groove, as classic electric and acoustic guitars rock on.
It is written in a commercial style that is natural and unpretentious, miles away from any calculated authenticity so in fashion these days, and with a positive timeless vibe that attracts a wide range of listeners who love their universal themes and laid back charm.