Llegan a España desde California The Blue Dolphins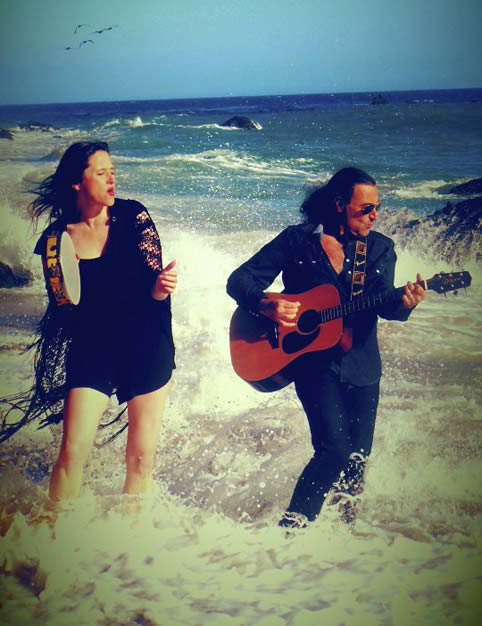 Llega a España el segundo disco de los californianos The Blue Dolphins, "Walking in the Sun". Formado en 2008 por el español Alfonso Ródenas y la inglesa Victoria Scott, el estilo de The Blue Dolphins ha sido definido como "un cruce de caminos entre Lisa Stansfield y los Cramberries encontrándose con the coolest 70's California Rock y Western, que aúna lo mejor del British Soul con la luminosidad del West Coast".
Alfonso tiene como influencias a Neil Young, Gram Parsons o John Fogerty, mientras que las referencias esenciales de Victoria están entre Carole King y Christine McVie, de Fleetwood Mac.