New Single debuts on A Whole 'Nuther Thing 88.5 FM Feb.13th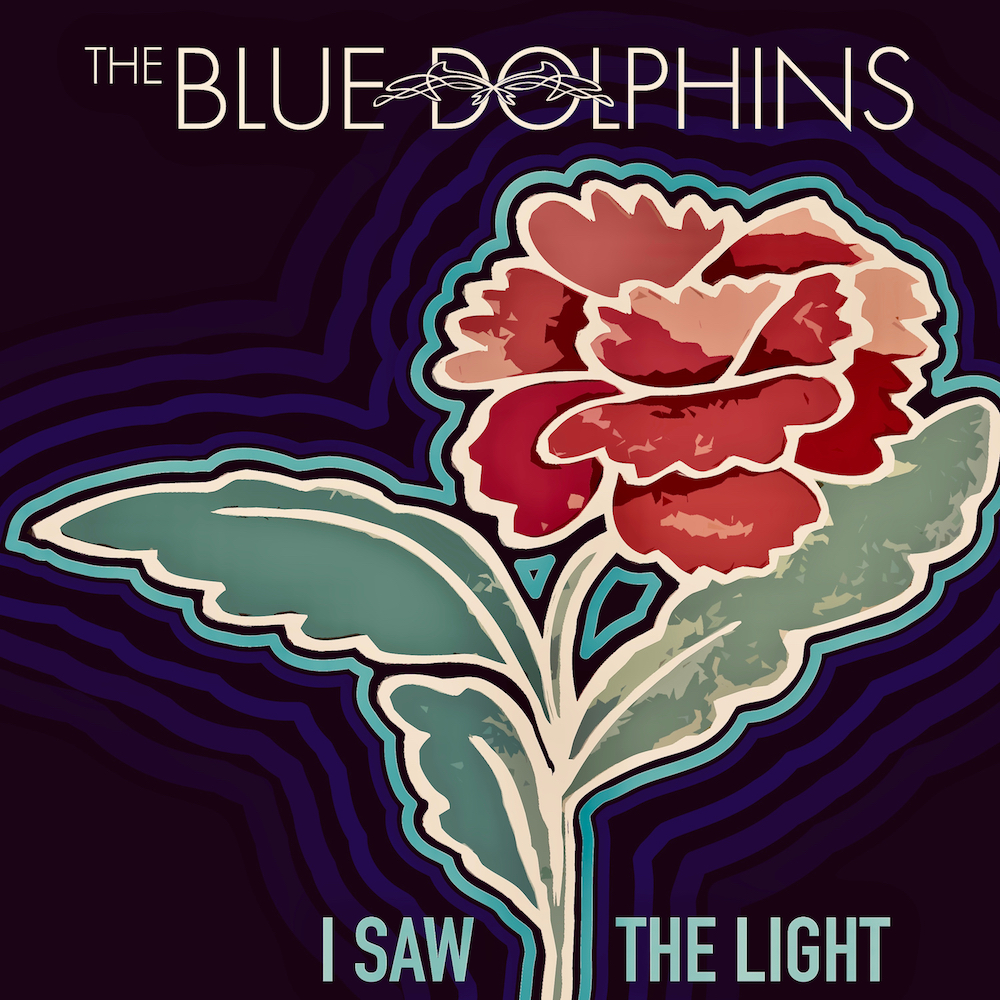 Artwork by Michael Gunner Murray
As many of you, fans of Todd Rundgren, know, this February is the 50th anniversary of the Something/Anything? original release in 1972.
We, The Blue Dolphins, are big fans of him and this February 14th, Saint Valentine's day, we are releasing a cover song of his big hit
I Saw The Light.
Stay tuned for THE RELEASE that WILL BE PREMIERED THIS SUNDAY AFTERNOON between 4 and 4:30PM. by no other than Bob Goodman in his 88.5FM show "Whole 'Nuther Thing".